A solid and dynamic entrepreneurial organization capable of anticipating market trends with a vision that goes beyond Italian borders.
Percassi operations are focused on three main business areas: Retail focused on Own Brands and Partnership Brands, Real Estate and Atalanta.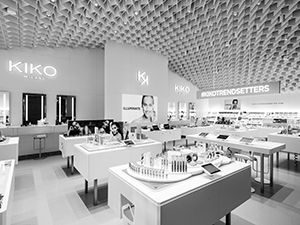 Own Brands deals with the management of our brands (such as Kiko Milano, Womo and Bullfrog in cosmetics, Vergelio in footwear, Da30Polenta in the food service industry and D-Mail), relying on the Percassi know how of excellence in the development of commercial networks in strategic locations.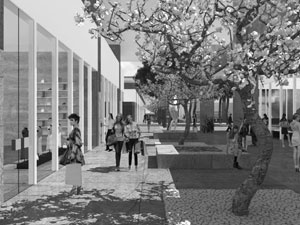 In the Franchising Brands area, Percassi is engaged in the development and management of the sales networks of big brands such as Starbucks, LEGO, Victoria's Secret, Gucci and Nike.
In Partnership with Chef Express (Cremonini Group) we manage the brands Caio, Casa Maioli and Wagamana in the food service industry)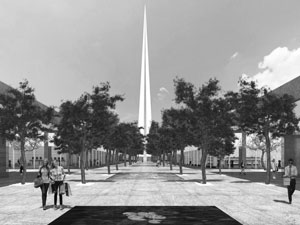 In the Real Estate sector, Percassi is known for being an entrepreneurial reality that successfully promotes, develops and enhances major real estate projects, in the commercial and office industry, at the forefront of innovation and high quality.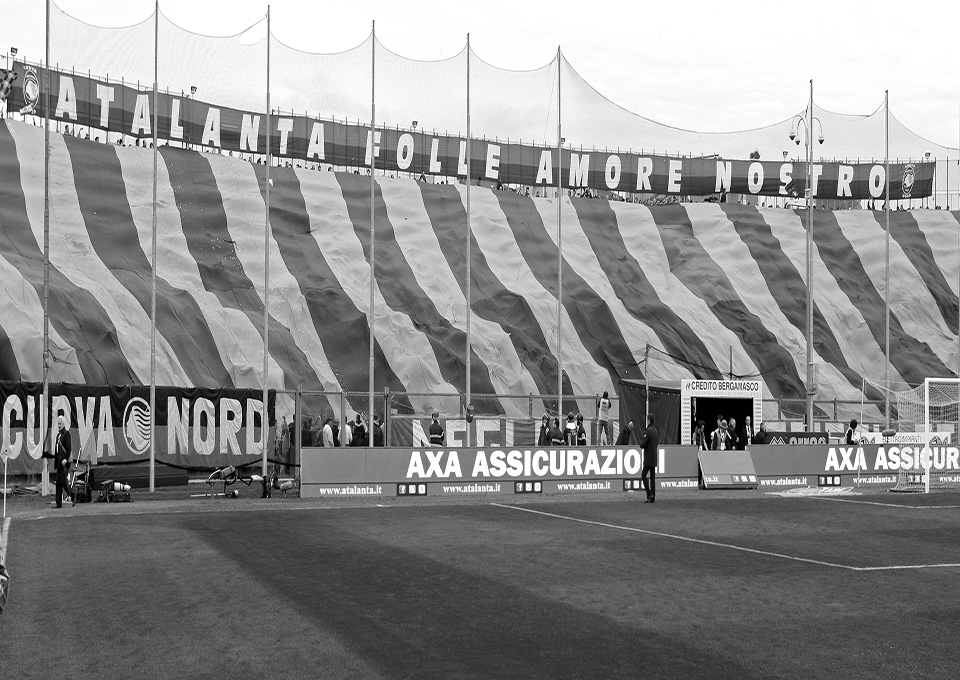 Antonio Percassi is the President of Atalanta Bergamasca Calcio, the most important football team in Bergamo and its province since 1907, the year it was founded.

With its headquarters in Bergamo, Percassi operates through facilities and offices in Milan, Paris, London, Berlin, Madrid, Lisbon, St. Moritz, Glattbrugg, Warsaw, Grand Canyon, New York, Shanghai, Hong Kong, New Dehli, Istanbul, Moskow and Dubai with over 9000 employees.