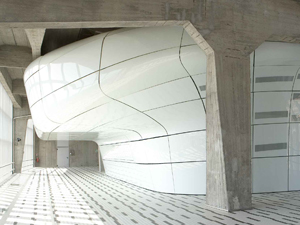 De8 Studio is Percassi's architecture firm that is responsible for coordinating all of the technical aspects related to the construction plans for various real estate ventures that, on a large scale, are developed in collaboration with world-renowned architects, such as Kengo Kuma, Tobia Scarpa, Dominique Perrault and Henri Rashid.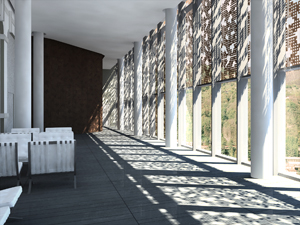 One of the firm's distinguishing features is its willingness to use a variety of styles.
Thanks to this flexibility, De8 Studio creates custom designs for each client. From the creative design to professional and technical consultation services, De8Studio's architects handle each aspect of the project until it is harmoniously introduced into the surrounding environment.
Design plays a crucial role for Percassi.
With its modern and innovative design skills, De8 Studio creates environments that reflect today's world and look to the future. Starting from the needs, tastes and demands of the client, the architects of De8 Studio aim to fulfill their dreams and satisfy their priorities.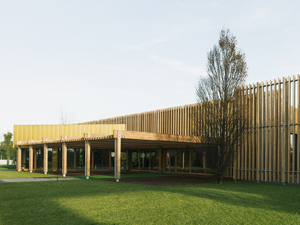 Aware that their creations will have a profound impact on the people who use the spaces they create, De8 Studio's architects always attempt to achieve a balanced result, in harmony with the surrounding environment.